HAPPY NEW YEAR!
BEST WISHES FOR THE NEW YEAR!!
JEREMY ESTORGA IN 'SUNDAY IN THE PARK 2014 - EPIODE 1' FROM TWS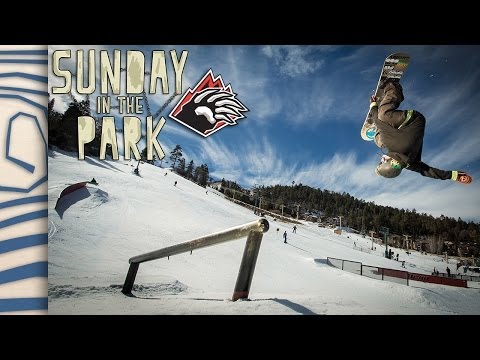 First SITP of the season! Featuring Jordan Small, Richie Conklin, Scotty Vine, Jake Kuzyk, Erik Leon, Kyle Schafer, Johnny Miller, CASTRO, Brett Wilkinson, Jose Magra, Justin Mulford, Lenny Mazzotti, Jeremy Estorga, Denis Leontyev, and Oliver Dixon.
Shot and edit by Adam "BEEF" Ruzzamenti. Additional shots by Mark Thalman
Wiley Tesseo in "THE SEARCH IS EVERYTHING"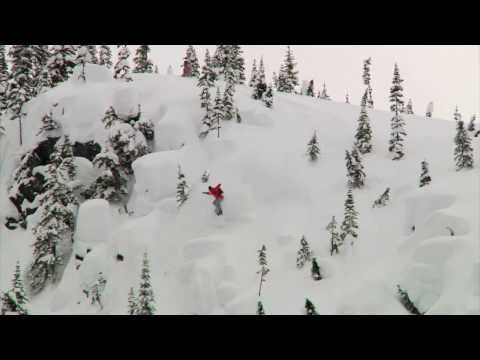 If you have had enough of Christmas already, then take a few minutes to watch Wiley Tesseo searching for (and finding) the powder goods in BC in this Rip Curl edit "THE SEARCH IS EVERYTHING". Some serious backcountry freestyle and big mountain riding for Christmas day!